Awards

Best Hospitals

Best Regional Hospitals

50 Great Health Systems to Know in the US

Among the Nation's Top 50 Places to Work

Magnet Destination: Long Beach Medical Center, Miller Children's & Women's Hospital Long Beach, Orange Coast Medical Center, Saddleback Medical Center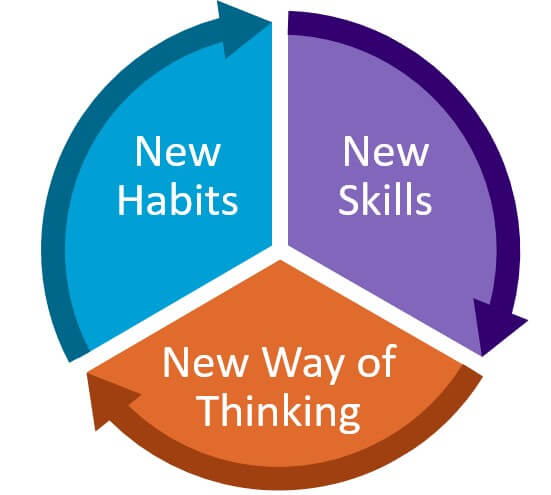 Since initiating our journey as a Lean organization in 2006, MemorialCare has experienced widespread success in improving the quality, accessibility and reliability of care, while also reducing financial costs. Our commitment to continuous development as a Lean organization supports the hard work of our team members by creating streamlined work processes, encouraging fact-based decision-making, and challenging traditional mindsets – substituting "we can't" with "we don't know how to do it yet."
Lean education is offered to staff at all levels of the organization. This learning includes both classroom training and on-the-job coaching. More than 185 of MemorialCare's leaders at the management level and above have fulfilled the advanced competencies in Lean methodologies required to earn the distinction of "Certified Lean Leader." MemorialCare's Lean culture engages and develops employees throughout the organization to solve problems and improve performance daily.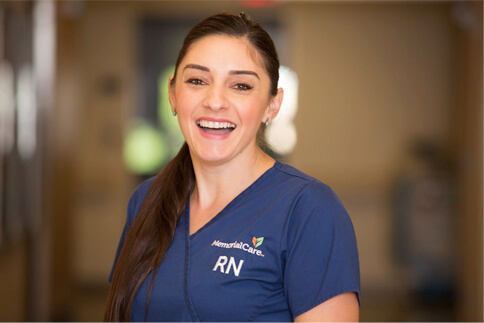 Nurses
Your skills and compassion take a leading role in our integrated health system. We aim to help you grow professionally, while you help our patients get better, faster.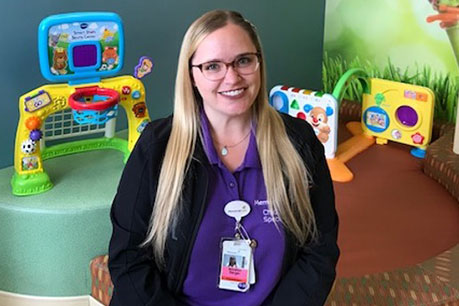 "I love working at Miller Children's & Women's Hospital Long Beach because I value working for a company that invests in its employees and the community we serve. From the support and guidance I receive from managers who value my professional and personal growth; to being able to work alongside colleagues who are dedicated to help their patients and families. I feel inspired every day to do the work that I love alongside people who share a similar vision."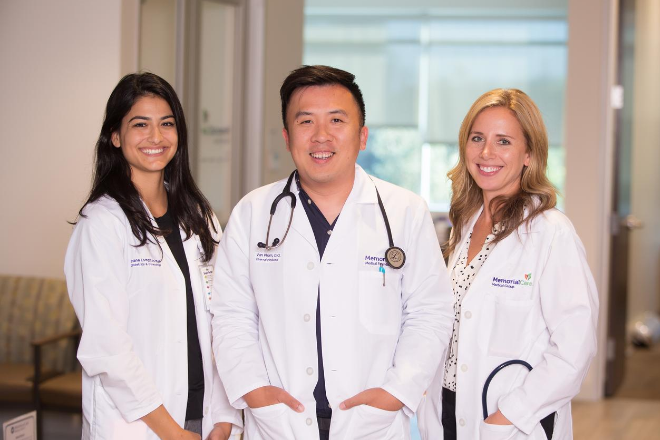 Physicians
Join us to practice integrated, evidence-based medicine alongside other leading physicians and care teams who are inspired to provide simply better care, every time.
Jobs For You
You have not recently viewed any jobs.